Windows 10 on Chromebook (Linux 'Crostini' container)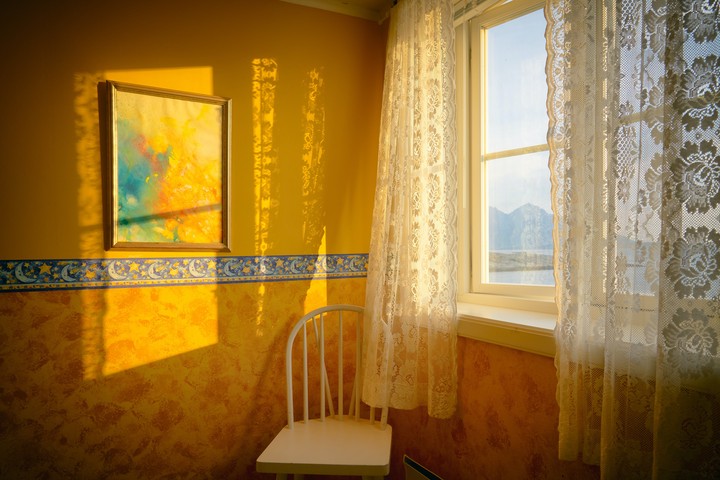 Using Windows 10 Chromebook (using the 'Crostini' Linux container)
My Chromebook, a Lenovo Ideapad Flex 5 with i5-10210U CPU and 8GB of memory, is extremely versatile. It can operate Android apps which are not available for Linux e.g. Pleco (a Chinese dictionary) and the YouVersion Bible App, as well as powerful and useful Linux applications such as RStudio, a data analysis environment, and Zotero, an academic citation tool.
Using and application compatibility layer such as CodeWeavers Crossover, some Windows such as Wenlin (a Chinese dictionary), work just fine, and Microsoft Office more-or-less works, with encouragement.
However, sometimes it is nice to have a complete Windows virtual machine available.
Unfortunately Virtualbox doesn't work, because of a current lack of nested KVM support.
However, it is possible to use a different virtual machine (qemu) to install Windows. The process is described on Chrome Unboxed and Beebom.
Here is the process described on Chrome Unboxed, which works for me.
In Crostini:
sudo apt install qemu-kvm libvirt-clients libvirt-daemon-system bridge-utils virtinst libvirt-daemon virt-manager -y
Start the Virtual Machine Manager and install Windows 10 from a downloaded ISO file.