Kenya Spur Afrika 2023 - Troubles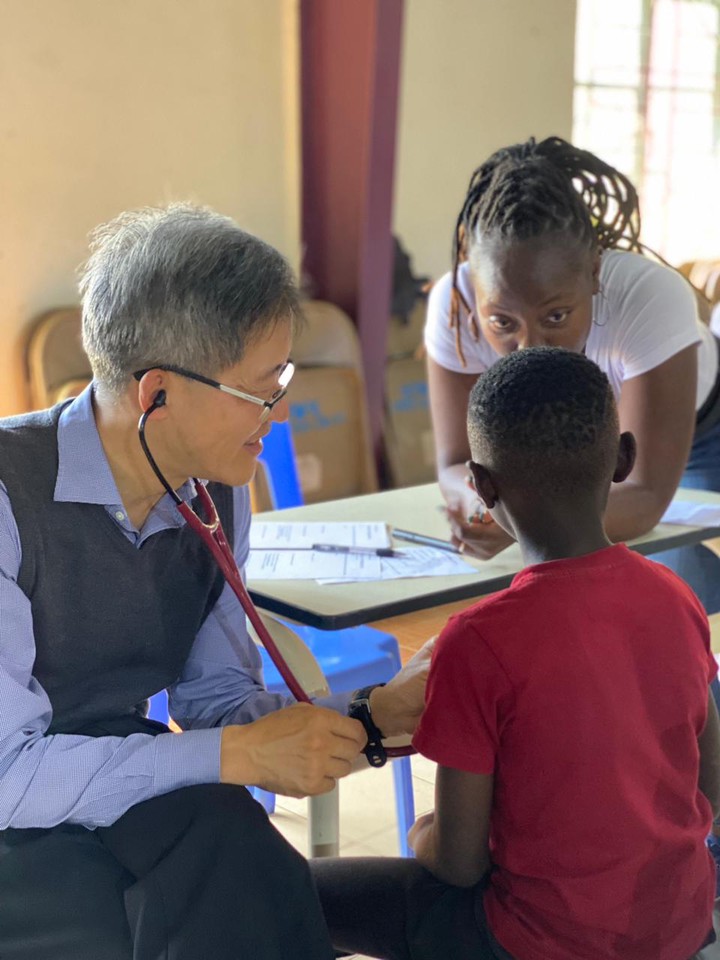 On Friday, we had the last of four busy days of free clinics run by Spur Afrika at the K.A.G. school in Kibera, Kenya!
Spur Afrika provided assessment and free basic medications to 583 children and adults during the week, and free basic dental care to 126. This was done not only by Spur Afrika staff, but also with the considerable and valued help of volunteers, volunteer local doctors and nurses and dentists.
Many of the volunteers are young adults who have recently (or even currently) been mentored and supported in their education by Spur Afrika. This very much reflects the wish, hope and prayer that the children living in Kibera and supported by Spur Afrika in turn also support their communities to grow stronger.
Some children I saw during the week quite quickly revealed symptoms and signs of worry and anxiety. Sometimes about success in their studies, sometimes about relationships with their peers. This is the same as children in Australia in some ways, but perhaps is rendered more acute by severe poverty, dislocated and disrupted families and crowded and sub-optimal living conditions.
In the Gospel of Matthew it is written:
"[Seek God, not treasures on earth. As where your treasure is there your heart will be also] therefore do not be anxious about tomorrow, for tomorrow will be anxious for itself. Sufficient for the day is its own trouble." (Matthew chapter 6)
Indeed, for many children and families in Kibera, the day has sufficient enough of its own trouble. Pray that Spur Afrika and others are called and enabled to alleviate some of those troubles.
(video by Patrick Marc)