Kenya Spur Afrika 2021 - Packing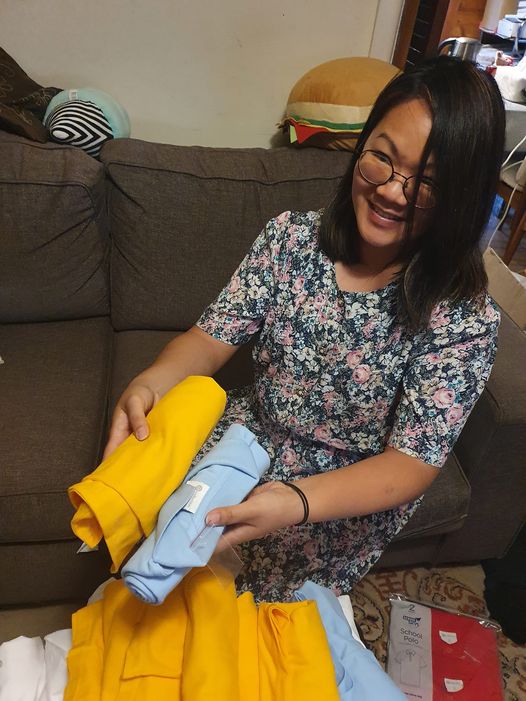 It was packing night. Praying we can take as much as we can.
Shout out to Grace for her amazing & awesome packing skills. Thanks for helping us pack over 90kg worth of donated goodies.
We appreciate your rolling & tetris skills.
A special mention to my mother who also packed and organised all the donated goodies. Also she has given her blessing and is praying for our trip.
Amen!!
Praying we can safely go & deliver the goods to those in Kenya.
Also update:
we are testing on Dec 23rd - praying everything will go well & we get our results ASAP
quarantine rules seem to be relaxing for when we come back *this is good!
Spur Afrika trip 2021-2022 posts