Kenya Spur Afrika 2021 - One Day To Go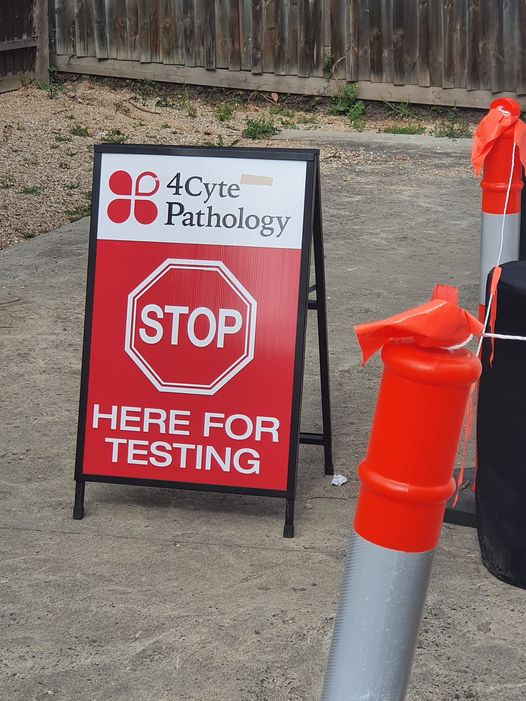 Flight is tomorrow night 10:55pm 🙂
Please pray:
I waited about 1.5 hours for my COVID test yesterday morning BUT my covid test results still haven't come back yet (hopefully soon) but David Fong's result is negative (yay! 😋)
smooth check-in process including travelling there
we have all the correct documentation to board the flight
Ongoing prayers for
safety and peace for our families
kids and workers in Kenya (they are very excited to see us again!)
our worker Andrew in Kisumu who we are meeting for the first time! Pray that we can communicate easily and that we have a safe time in Kisumu. That Andrew will be able to share his vision for Kisumu with us.
our flight time including transit is 33 hours
Pray that my travel sickness isn't too bad! I have medication but because I haven't flown in a while I am a little scared.
Also I am not so great at staying still… so please pray I can be occupied and not bug David 🙁
Let me know if you want more details!! Happy to share.
Merry Christmas!!
Yes, I will be spending my birthday on a plane or in transit? Haven't actually figured out what time zone or where it is will be…. 🙁