Kenya Spur Afrika 2021 - Laksa Garden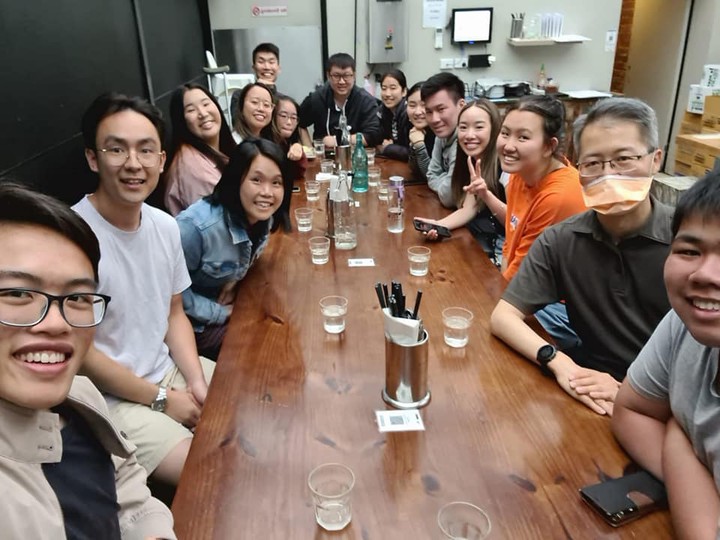 Thanks for lunch at Laksa Garden!! Trying to eat all the yummy things in Melbourne before we leave.
Praying that everything will go smoothly - most pressing is the covid test before the flights and packing!
Thanks for joining. We had a special prayer section at church on Sunday CrossGen (MCBC).
Paid for all the insurance, flights & meds. Trying to figure out all the documents that are needed to be uploaded.
Family & friends are all finding out but it's all very mixed feelings. Pray for peace and guidance.
Planning to get tested for the international covid test (costs $$) on Dec 23rd. Dec 22nd is packing donations day!
Pray for good health and it's my last week of work. - same for David!
Spur Afrika trip 2021-2022 posts