Kenya Spur Afrika 2021 - Christmas 1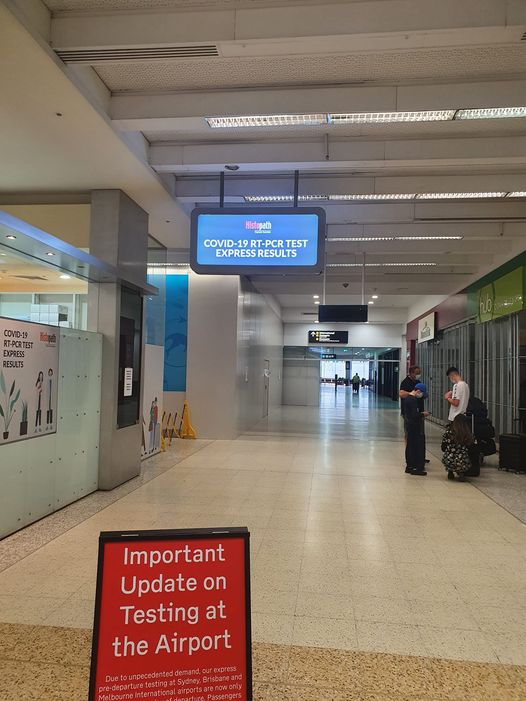 Update!! What a stressful day!!
Covid results didn't come back so I decided to go to the airport to get a rapid PCR test. Sorry to my family as I skipped most of Christmas lunch. And was too stressed to talk much.
Shout out to Grace for taking me to the airport earlier. David will enjoy his family lunch and join me later.
Praying results come back quick!! There was no waiting at the airport. It's a ghost town here…
Spur Afrika trip 2021-2022 posts