Relationship between morbidity potentially attributable to air pollution and gender in Kibera, Kenya.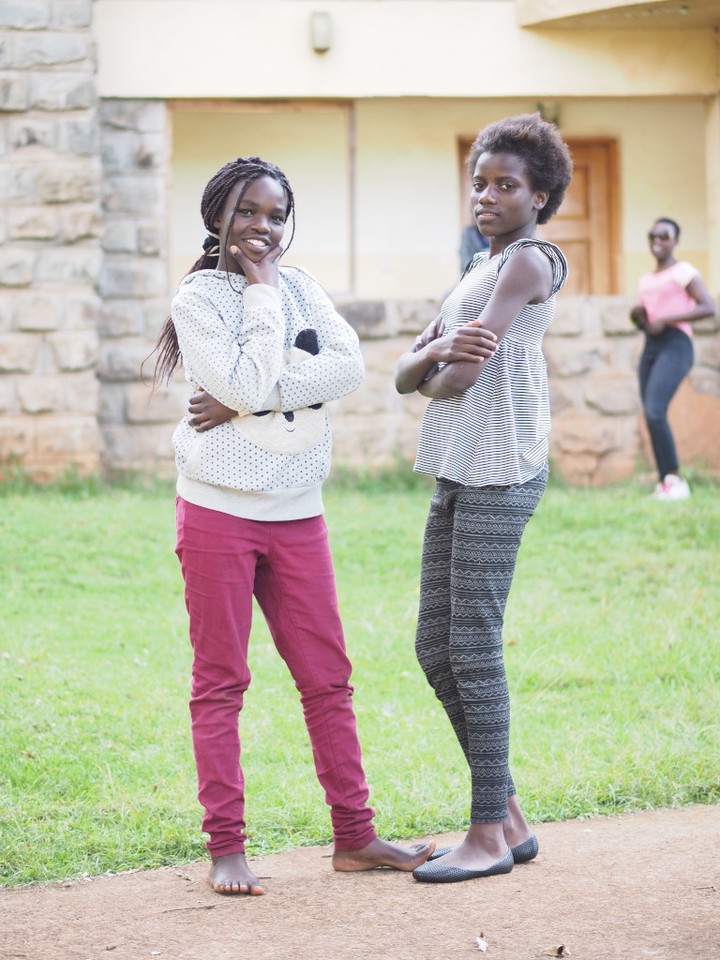 Relationship between Morbidity potentially attributable to air pollution and Gender in Kibera on Rpubs
The relationship between gender and symptoms and conditions potentially aggravated by air pollution is explored amongst school-age children seen during a screening clinic in Kibera, an informal settlement of Nairobi, Kenya. The interim results of this study finds female children had an estimated odd-ratio of 2.23 (95% confidence interval 1.17 to 4.39) of having potentially air-pollution related conditions or symptoms (such as cough, asthma or eye irritation) compared to male children.